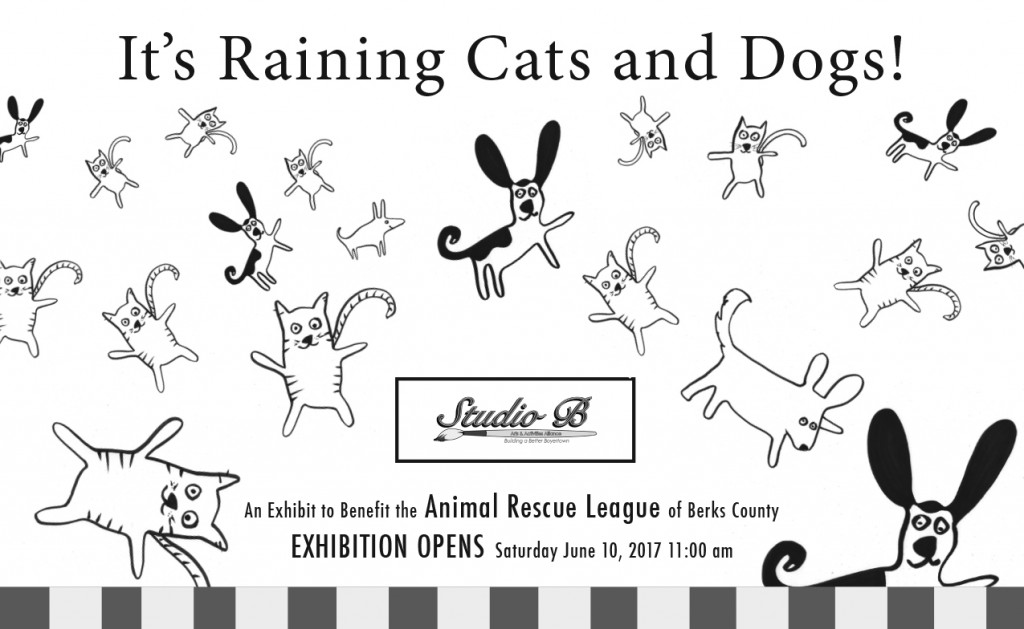 Pamela Hodges is curated this exhibit and has enlisted Gateway Ticketing as a sponsor of prizes for the exhibit.
The show is a theme-free show; however artist registration fees will benefit the Animal Rescue League, and prizes will be awarded to artwork featuring dogs and cats in addition to a People's Choice Award.
The Award Presentation and Closing Reception are scheduled for Friday August 18, 2017, 5-8pm.